The complete decision-making tool for vineyard management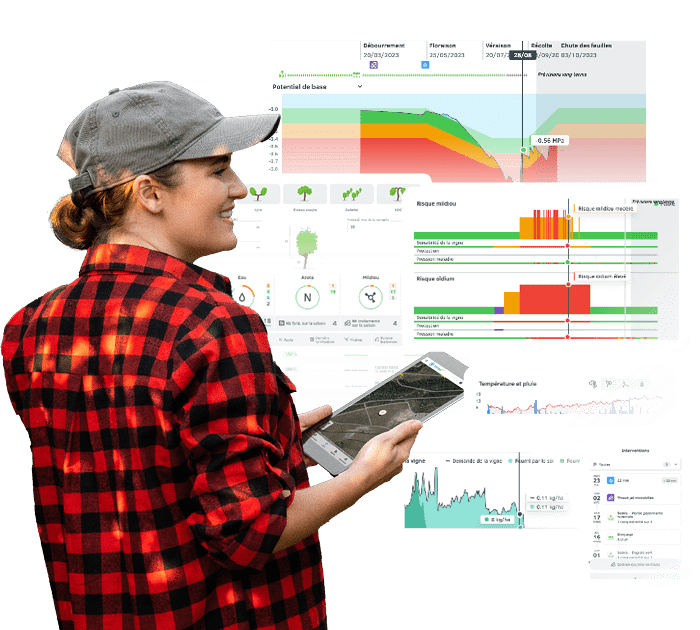 Helping you make the best decisions, day after day.
In a context of limited resources, climate change and new societal expectations, Vintel® enables you to make strategic & operational decisions, based on forecasting, anticipation & risk management, to achieve sustainable performance.
Vintel®, a precise global vision
of your vineyard.
Modeling enables us to simulate and predict vineyard development at plot level. Vintel® allows the winegrower to track :
Water status
Nitrogen status
Phenological stage
Climatic events
Illness risks
(mildew, powdery mildew)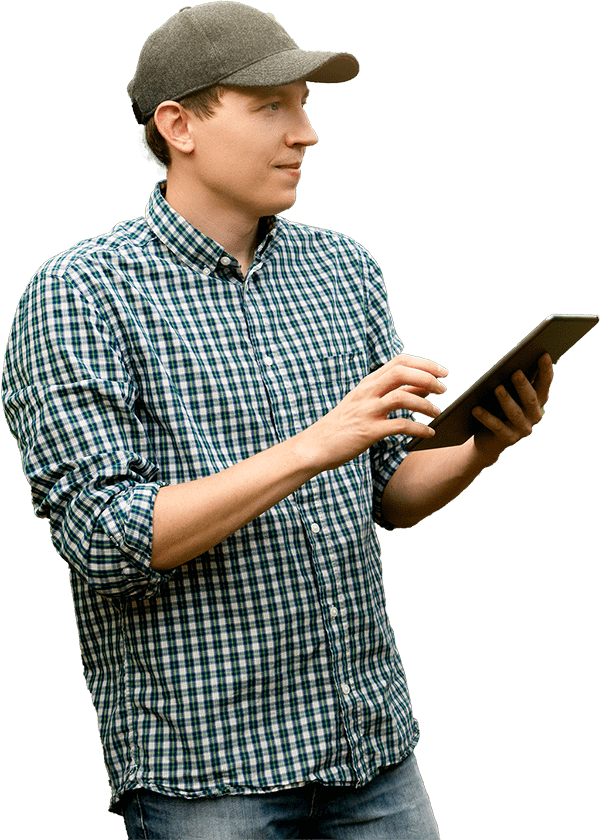 The solution
all-in-one
Vintel® is a decision-making tool for vineyard management, based on artificial intelligence models applied to viticulture. Vintel® is a multi-faceted tool for sustainable vineyard performance!